Roller Shutters Melbourne
Give your home effective privacy and protection in a matter of moments thanks to the premium and cost-effective solutions and products from the experts at Aluform. Made for modern living and conditions our roller shutters are easy to install and even easier to operate.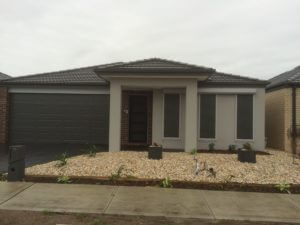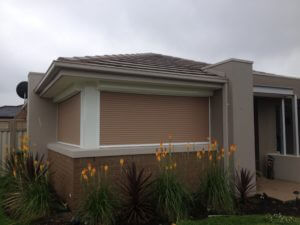 Window Roller Shutters Melbourne
Window roller shutters are the perfect solution when it comes to your home's security. We're one of the leading suppliers of top-quality window shutters in Melbourne. Our aim is to provide our clients with the best window shutters as per the industry standards.
If you are looking for a wide variety of window roller shutters in Melbourne, head to Aluform Window Shutters. Customised to suit our customer's tastes, as well as their property's dimensions, our window roller shutters help Melbourne home and business owners improve the protection of their properties.
Security Shutters Melbourne
Able to protect windows and sensitive areas from intrusion or vandalism our security shutters provide Melbourne domestic and commercial customers with peace of mind for an affordable price. Aluform has got all your shutter requirements covered.
Drawing on our extensive skills and experience our specialists have seamlessly installed our shutters for a range of clients including maternal and child health care centres, sporting pavilions, banks, electronic scoreboards, banks, schools, other council buildings, shops, etc.
Modern Roller Shutters Melbourne
Have you been looking to improve the privacy and the security offered by your home? Find what you are looking for without compromising your safety thanks to Aluform! Designed specifically for the property and modern living our resilient modern roller shutters help Melbourne homes and businesses find safety and peace of mind in a matter of moments.
Made to last and made to the dimensions of the property our modern roller shutters will deliver years of flawless service and satisfaction. Make the best choice for your living or working space by trusting the team at Aluform.
Bushfire Shutters Victoria, Australia
As a locally based company with decades of experience in the industry Aluform has seen the apocalyptic damage that Australian bushfires can cause in minutes. When it is hot and dry the threat of out of control bushfires can be all too real for homeowners living in or near the bush.
Bushfires can have a disastrous impact on your most valuable asset. This kind of damage can be prevented by installing a highly functional bushfire shutter for your property.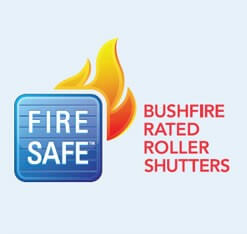 With the help of our bushfire rated roller shutters, you can safeguard your windows, doors, and help keep fire out of your property. When the fire has no entry point into your building's premises, the risk of the property burning down is drastically reduced.
Aluform securely installs bushfire shutters for Melbourne residents across the city. Unlike other window shutters, our bushfire shutters are motorised with a manual override, allowing the
m to be shut with or without a power supply. With an included battery backup for your bushfire shutters, you can either use a UPS (Uninterrupted Power Supply) or a generator system.
To find out more about our effective and personalised shutter and blind design and installation services or solutions give us a call today on 1300 732 230.